Targeting accurately local audience plays a key role …
In different regions, speakers of the same language use alternative spellings or make different vocabulary choices leading to clearly recognisable language varieties (i.e. British and American English)
AltLang is the quickest way to reliably adapt all your content automatically into different varieties of the same language.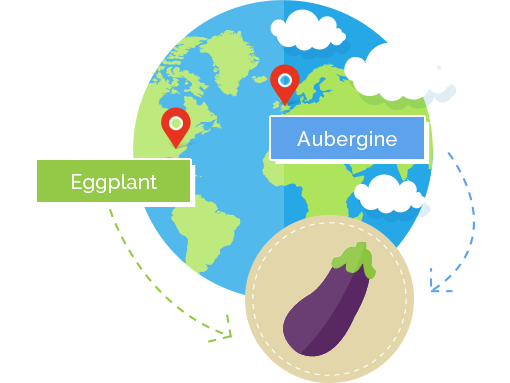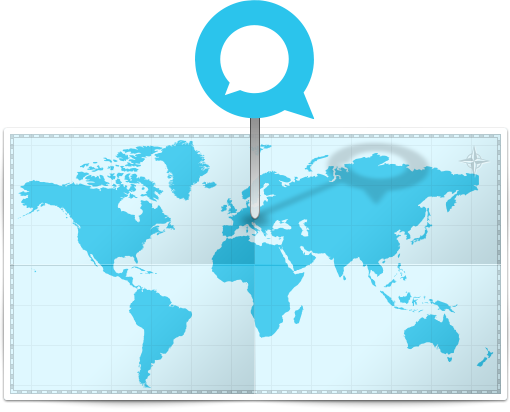 … because same language does not necessarily mean same market
Nowadays, the continuously growing world digital content is usually produced in a preferred language variety.
AltLang enhances the whole localisation process ensuring that your target message is not only in the right language, but also in each customer's desired language variety.
Automatic generation of language varieties
Until now, the existing ways to truly adapt your content to your customer's specific needs were based on:
The use of a neutral variety to produce content
 missing accuracy in both varieties.
The manual adaptation of the content into other variety
 delaying time-to-market.
The double translation into the desired target language variety
 a highly time-and-resource-consuming strategy.
With

Alt

Lang you will quickly render high quality content in your customer's desired language variety.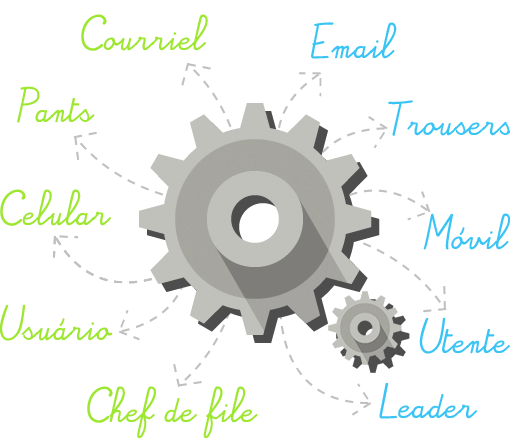 Thanks to AltLang
'… we are sharing documentation with our partners in Latin America confident of using the right technical words and idioms'
Smarter, faster

and

more accurate 
language variety generation

We Provide

High quality localisation
More accurate than any other conventional method

Speed
Get your content in different varieties in a few seconds

Cost Savings
Don't pay twice for the same language

We Offer

Customisation
Customise it to suit your area of specialisation

Transparency
Get info about every change performed

Scalability
Suitable for all-sized volumes